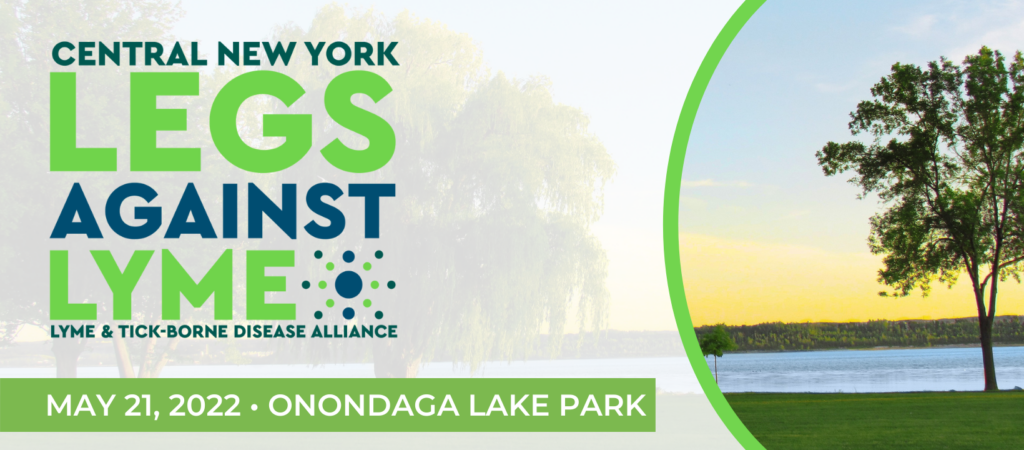 On May 21, 2022 we gathered Central New York's Lyme Warriors for the 1st Annual Legs Against Lyme at Onondaga Lake Park! With the leadership of Legs Against Lyme Walk Chair Nicole Sommavilla, our inaugural walk turned out to be an extraordinary, tick-free success.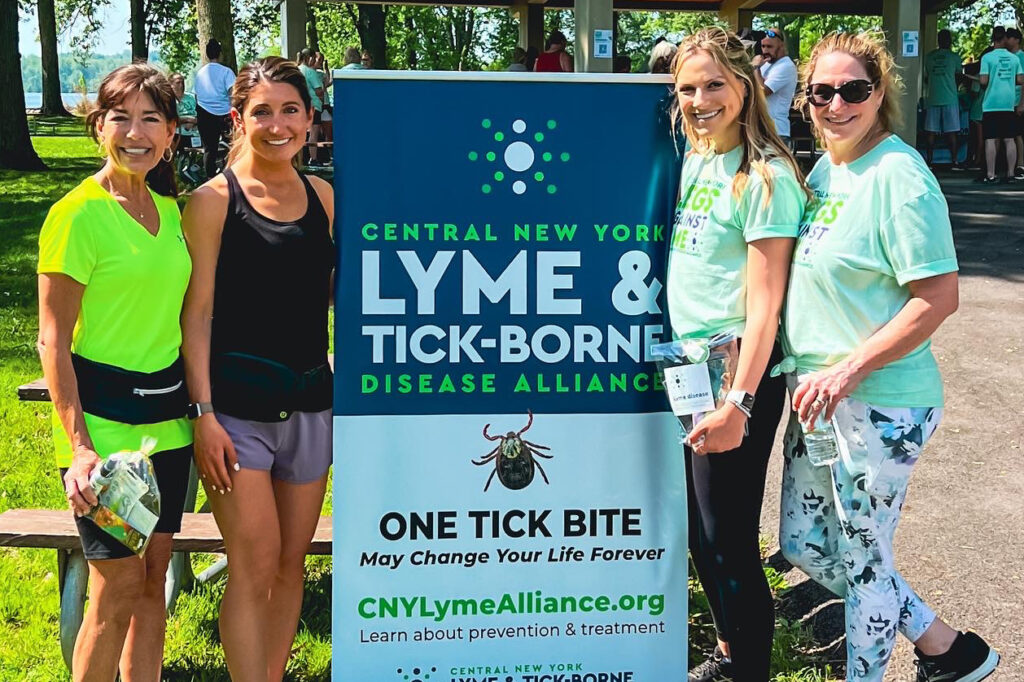 More than 200 individual registrants, donors and sponsors supported our efforts raising awareness and nearly $15,000, which supports our innovative educational outreach and programming efforts. The Central New York Lyme & Tick-Borne Disease Alliance extends its utmost gratitude to the community for the overwhelming support for this event. Together, we will identify and prevent Lyme and tick-borne diseases across Central New York.
Thank you to our sponsors!