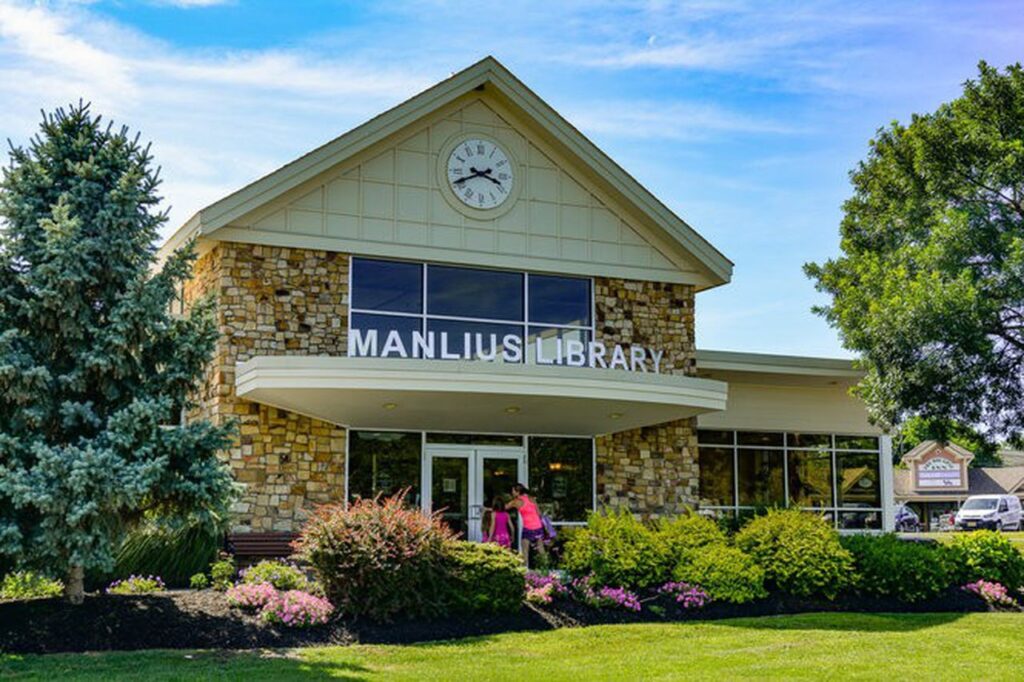 Join us for our monthly Lyme & Tick-Borne Disease Support Group!
The CNY Lyme & Tick-Borne Disease Alliance Support Group is a group of individuals who come together to share their experience, strength and hope of their journeys with each other. Our purpose is to support and educate those with or around tick-borne diseases and their impact.
WHEN: 3rd Wednesday of every month, 6-7:30pm
WHERE: Manlius Library; 1 Arkie Albanese Avenue, Manlius, NY 13104
Upcoming Support Group confirmed dates:
February 15th
March 15th
April 19th
For more information about the support group or to suggest discussion topics, email our support group facilitator.
Guidelines
This is a safe place. No judgmental crosstalk. No "shoulds" or "shaming."
No advice giving. Please share your success stories instead, using "I" statements. (no hidden advice – give example – Did you hire an attorney?")
Do not engage in any debate/controversy over traditional/non-traditional treatment approaches.
What CNY Lyme Support Group DOES DO
CNYLS group participants share their personal experiences that helped/worked for them with anyone seeking help from the impacts directly or indirectly with TBD.
We offer connections and information of resources for those that are struggling alone with the impacts of TBD.
We provide educational information to learn more about TBD.
What CNY Lyme Support Group DOES NOT DO
We do not offer medical advice or opinions.
We do not diagnose individuals.
We do not offer financial support.
We do not charge a fee for our support meetings.
There is no requirement for membership and there are no dues or fees. CNYLS is not financially affiliated with any institutions/hospitals/doctors. We wish to not engage in any controversy related to illnesses; neither endorse nor oppose any cause.
The support group (a) is not nor should be considered, or used as a substitute for, medical advice, diagnosis, or treatment, nor (b) does it necessarily represent endorsement by or an official position of Central New York Lyme and Tick-Borne Alliance, Inc. or any of its directors, officers, staff or volunteers. Advice on the testing, treatment or care of an individual patient should be obtained through consultation with a physician who has examined that patient or is familiar with that patient's medical history.
All guidelines are subject to change.