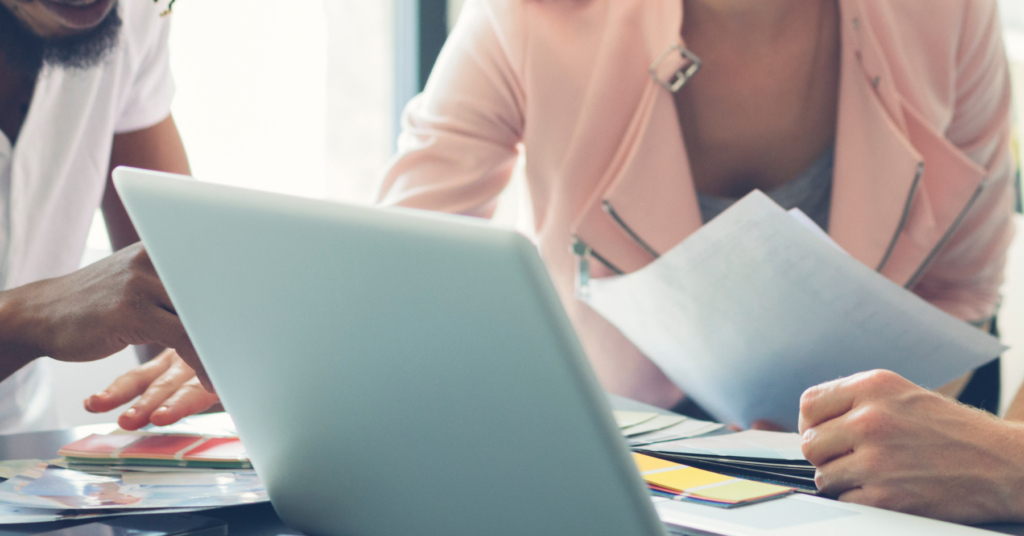 Title: Communications and Social Media Engagement
Consultant Status: Independent Contractor
Position Summary
Under the leadership of the Executive Director, the Communications and Social Media Engagement Consultant will collaborate with the Communications Committee and cross-functional staff team to develop and implement a comprehensive communications plan to increase awareness and further the purpose and goals of the CNY Lyme and Tick-Borne Disease Alliance (Alliance).
Essential Duties and Responsibilities
Marketing & Communications
Build a communications strategy that leads to increasing levels of investment and engagement.
Identify targeted individuals/populations with Executive Director, communications and development teams based on various desired outcomes.
Design, schedule, and execute effective social media content (Facebook, Instagram, and Twitter) to reach targeted individuals/populations.
Develop digital, print, and other marketing content.
Maintain email newsletter for regular correspondence with donors and organizational stakeholders.
Design regular news updates to Alliance website.
Works with the communications team to promote fundraising events using flyers, advertisements and digital marketing outreach.
Collaborates with the development team to promote multiple annual fundraising campaigns including but not limited to National Lyme Awareness Month, Giving Tuesday and end of year giving.
Guide and train communications interns/volunteers on organizational efforts, desired outcomes, and best practices for digital outreach.
Data & Reporting
Provide outcomes and analysis of efforts on various digital outreach efforts, including monthly reports.
Identifies and implements strategies for automating or improving efficiency and effectiveness of communications.
Qualifications
3+ years of superior performance in communications, marketing, social media or a related field.
Experience growing community engagement and awareness footprint.
Demonstrated ability to lead implementation of communications plan and activities.
A combination of experience and education will be considered in lieu of meeting exact qualifications.
Knowledge, Skills & Abilities
Bachelor's degree in communications, marketing or related field and/or related experience.
Ability to evaluate and recommend changes to existing communications efforts to achieve maximum opportunity potential.
Exceptional written and verbal communications skills; ability to craft communications to reflect the audience.
Outstanding relationship building skills, with a proven ability to cultivate effective and authentic relationships across lines of difference; ability to influence others to achieve a shared vision.
Enthusiastic support of the Alliance's purpose and the ability to champion it at many different levels.
Ability to prioritize and manage several milestones and projects efficiently.
Solid computer-proficiency skills and abilities, including online delivery platforms and applications and mobile devices as well as Google Suite, Microsoft Office, Slack and Zoom.
Must be self-motivated and able to work alone and without supervision much of the time.
To apply, please send resume and work samples to info@cnylymealliance.org
Equal Opportunity Employer
The Alliance provides equal employment opportunities to all employees and applicants for employment without regard to race, ethnic group identification, ethnic background, and traits historically associated with race, including but not limited to, hair texture and protective hairstyles, religion, wearing any attire, clothing, or facial hair in accordance with the requirements of religion, creed, color, sex (including pregnancy, childbirth or related medical conditions), gender, gender identity or expression, sexual orientation, sexual harassment, age, citizenship status, national origin, ancestry, familial or marital status, military status, unfavorable military discharge, veteran status, disability, physical or mental handicap, domestic violence victim status, orders of protection, predisposing genetic characteristics, arrest record, retaliation, or any other class, status or condition protected by applicable federal, state and local laws.
Equal employment opportunity applies to all terms and conditions of employment including, but not limited to, hiring, placement, promotion, termination, layoff, recall, transfer, leave of absence, compensation and training.
Diversity & Inclusion Statement
Since our inception, the Central New York Lyme and Tick-Borne Disease Alliance subscribes to these fundamental principles:
Diversity and inclusion are foundational to the Alliance.
We work to address the deep disparities in healthcare.
This is how we act intentionally as a board and operate as an organization: in board membership; in thought, discussion and decision-making; in educational programming; in grants we seek.
Approved by Board of Directors, August 13, 2020