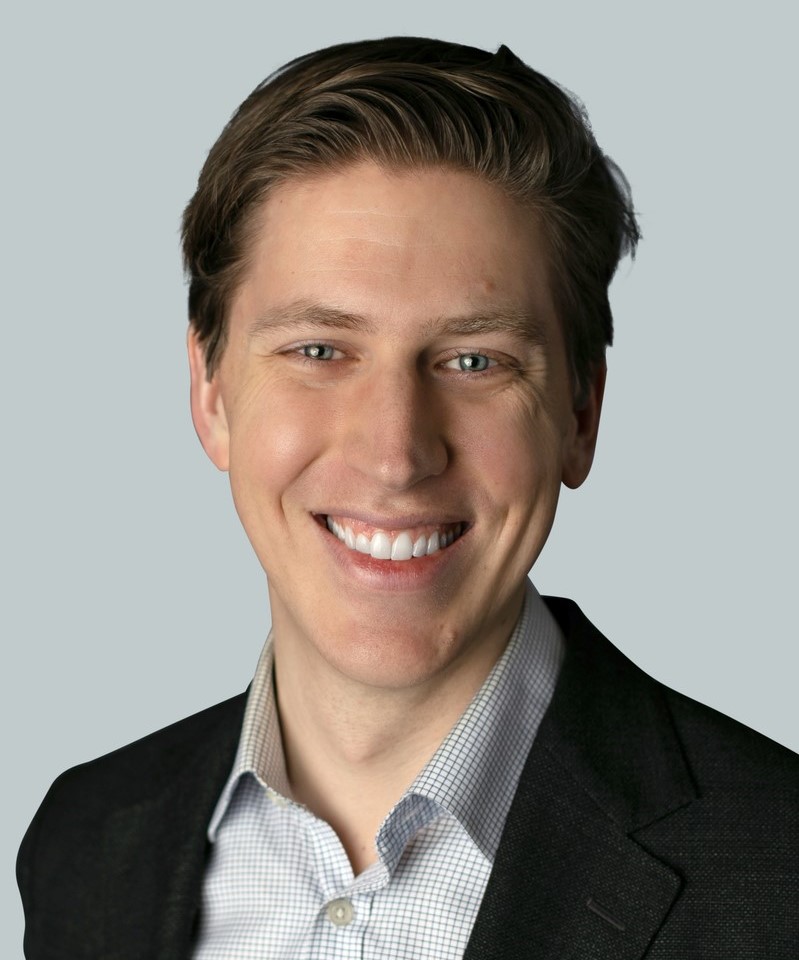 Ryan Maness is a government relations expert, with a particular focus on state tax and budgetary policy. Focused on analyzing the political landscape, devising legislative strategies, and executing influence campaigns. He is also a former indigent criminal defense attorney and earned a JD from Syracuse University College of Law.
---
What paid or volunteer positions have you held that pertain to your board membership?
Board Member; Everson Museum of Art

Chair, Community Outreach Committee
Member, Equity & Inclusion Subcommittee
What are you up to now?
At this exact moment, I've just put my kids to bed and plan to exercise once I finish this questionnaire. In a more general sense I am working remotely in Downtown Syracuse for the government relations firm MultiState Associates.
What is your educational or professional background?
Member of the Colorado Bar
Graduate of the University of Illinois at Urbana-Champaign
Graduate of the Syracuse University College of Law
Former Students Against Violence Teaching Fellow with the Syracuse City School District
Can you tell us about a project you are most proud to have been a part of? Why and what was your role?
I have written several pieces of model legislation that have gone on to become law and research that I performed regarding inter-state sales taxation was featured in a winning Supreme Court brief.
What are you most excited about in joining the work of the Alliance?
Making the public and medical professionals better aware of the dangers that tick-borne illnesses can pose. Also, selfishly, to learn more about the amazing medical advances being made in this field.
Who is the person who influenced you most in the path you've taken in life?
My high school teacher Rob Peck introduced me to the world of philosophy and public policy and my life has never been the same since.
Are there any great books, musicians, movies, exhibits, plays or experiences you've recently engaged with that you would recommend to others?
The best book I read last year was the Vanishing Half. The best movie I saw recently was a rewatch of The Arrival with Amy Adams. The musical album I've listened to most recently is Blood Brothers by Jeffrey Foucault.
What would you like to share about your family?
My wife, Virgie, is a Syracuse native, Marketing & Communications Consultant, and an outstanding writer. My daughter, Vivian, attends the Latin School, has many big feelings, and is 5. My son, Wesley, attends Rothschild Early Childhood Center, loves dinosaurs more than me, and is 2.