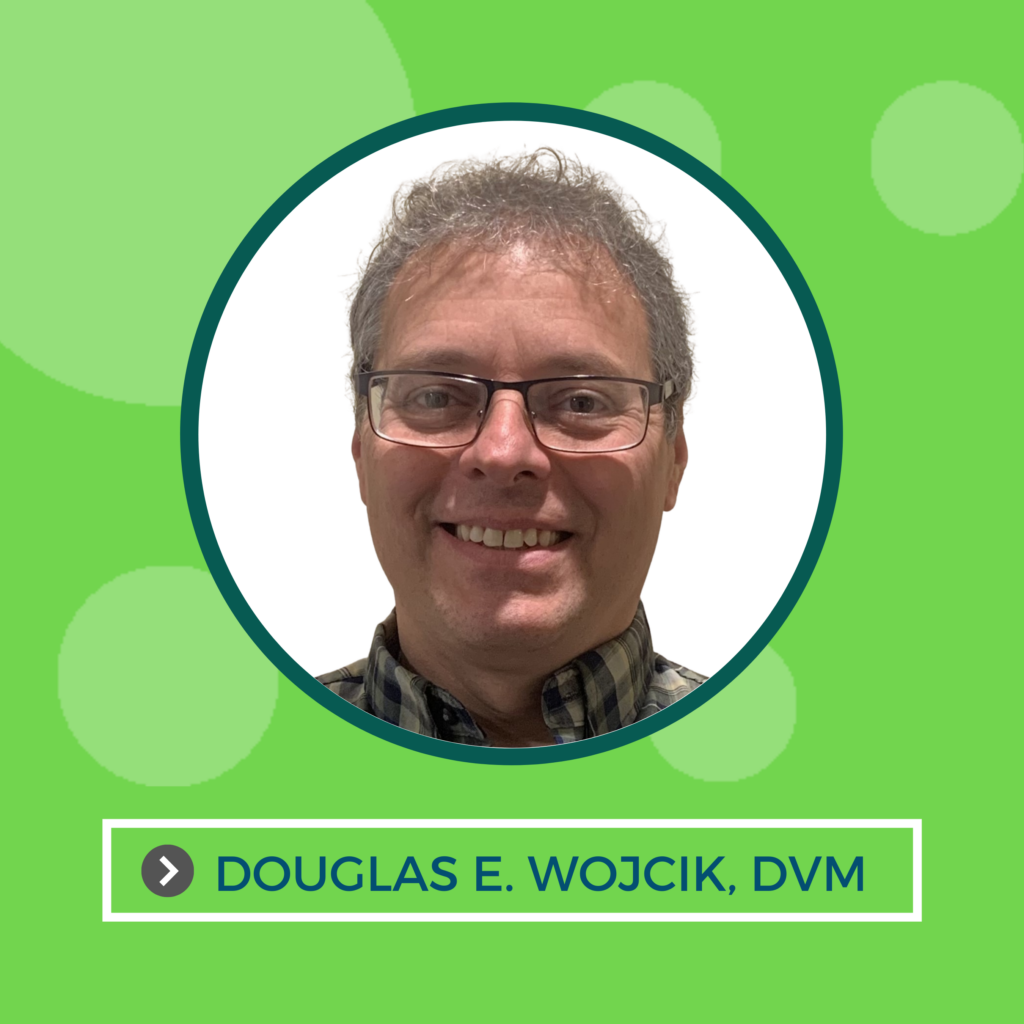 Douglas E. Wojcik, DVM is a small-animal veterinarian and has owned the Liverpool Village Animal Hospital since 1998 with a focus on creating an environment for excellent animal care through learning and collaboration. This approach provides for a better work environment, comprehensive client care and the best medical care for the patient.
---
What paid or volunteer positions have you held that pertain to your board membership?
What are you up to now?
Lyme disease has long been a concern in veterinary medicine and has seen a recent increase in Central New York. It is has been a goal of our practice to educate our clients on the risks of tick exposure and disease to pets and themselves.
What is your educational or professional background?
I have taken part in numerous continuing education events to further understand the diagnosis, treatment, and prevention of Lyme disease in animals.
Can you tell us about a project you are most proud to have been a part of? Why and what was your role?
My role as the managing veterinarian and joint venture partner of the Liverpool Village Animal Hospital continues to provide the greatest satisfaction. In this role I am able to encourage the staff of 80 individuals, including 13 doctors, to be the best that they can be. This results in what I call a uniquely positive work environment and the best care for the clients and their pets.
What are you most excited about in joining the work of the Alliance?
I am very excited to help further the understanding of tick-borne diseases in our area. The veterinary community has been testing for these diseases for many years and pets can serve as a sentinel to the risks of humans. Almost every dog in my neighborhood had Lyme disease and therefore it is no surprise that a number of people began to be positive. This includes me, my wife and my son.
Who is the person who influenced you most in the path you've taken in life?
Knowing Jesus is certainly the most influential person in my life. Because of this knowledge, I am currently the Committee Chair of Syracuse Young Life East, a Christian youth organization that helps middle and high school students get to know Christ.
Are there any great books, musicians, movies, exhibits, plays or experiences you've recently engaged with that you would recommend to others?
Our community has a great resource that highlights animals in our world – the Rosamond Gifford Zoo. Visiting the zoo is an enriching experience for young and old.
What would you like to share about your family?
I currently live on a horse farm with my wife, Brenda. We have 4 horses, 3 cats, and a dog. I have two grown children, Sophia and Devin. My son Devin lives with his wife, Brittany, in Michigan and Sophia lives in Kentucky.