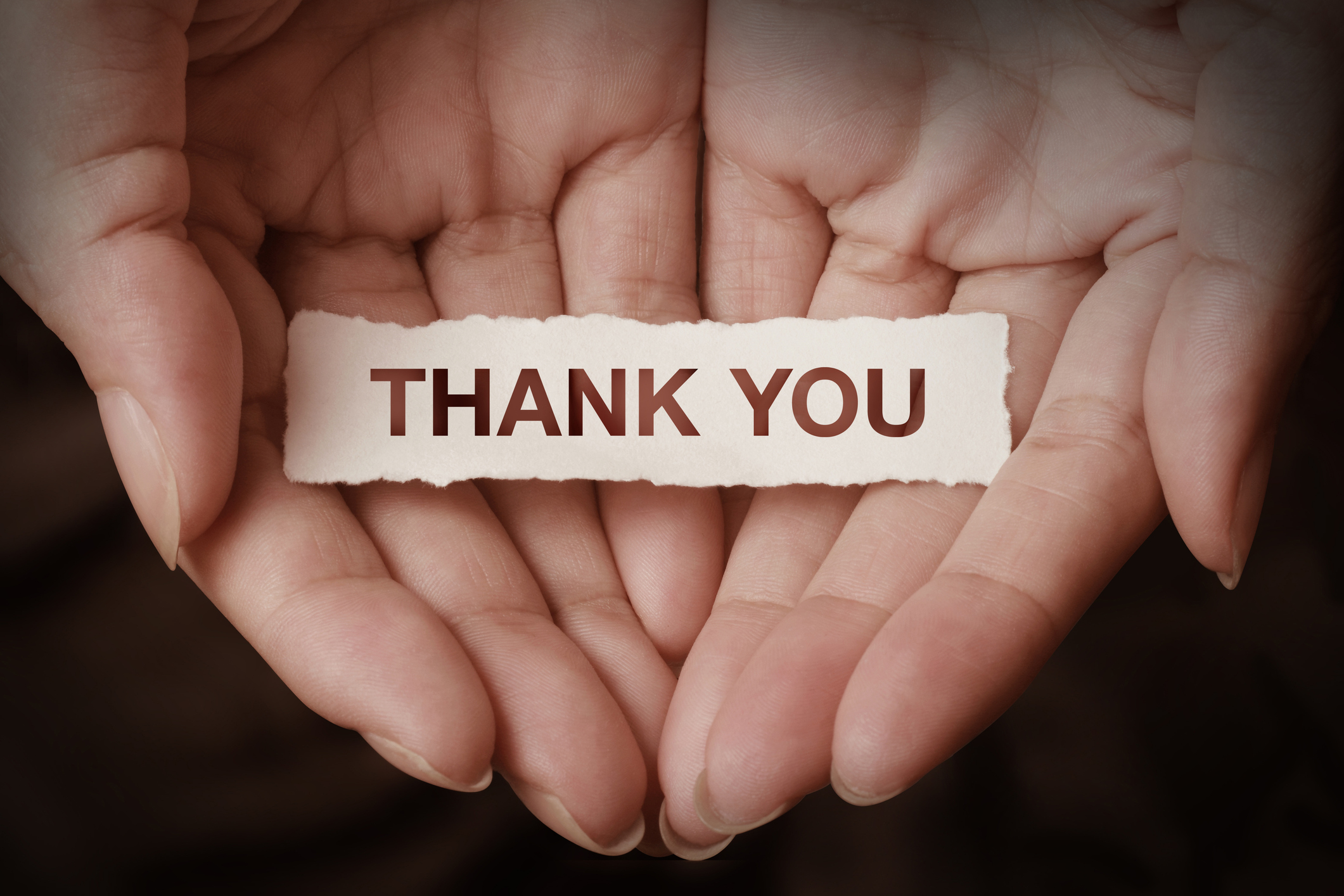 Thank you to everyone who generously participated in our Giving Tuesday initiative! It was a fabulous kickoff to National Lyme Awareness Month and we appreciate your generosity. We are also grateful to our dedicated board of directors who firmly demonstrated their commitment by stepping up with 100% participation. Go team!
We've made a good start this week towards our fundraising goals, but the need for funds continues. We still have three weeks yet to go in Lyme Awareness Month and we're thrilled to see donations continue to come in.
Your financial support is crucial to helping us achieve our mission! We humbly ask, that if you have not made a donation yet, you consider making one today – and please, as always share and help us spread the word.